Featured : What is the added value of Bonnekamp's stainless steel mechanical components?
Datum: 4 august 2022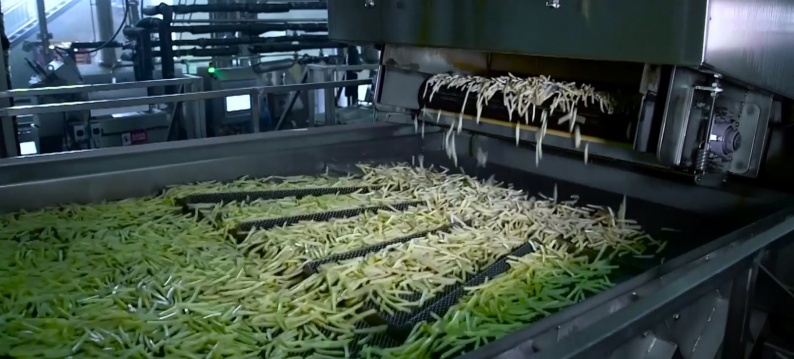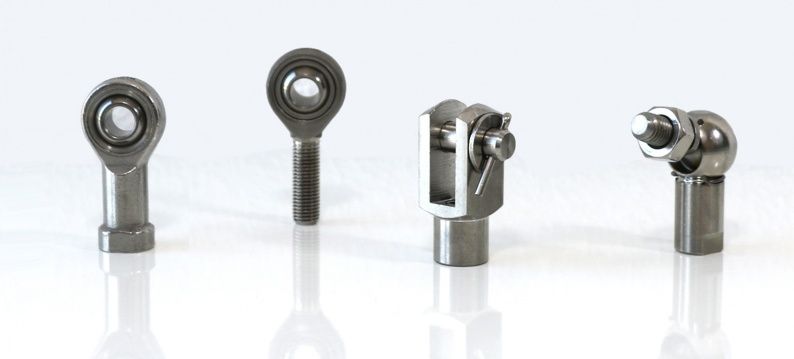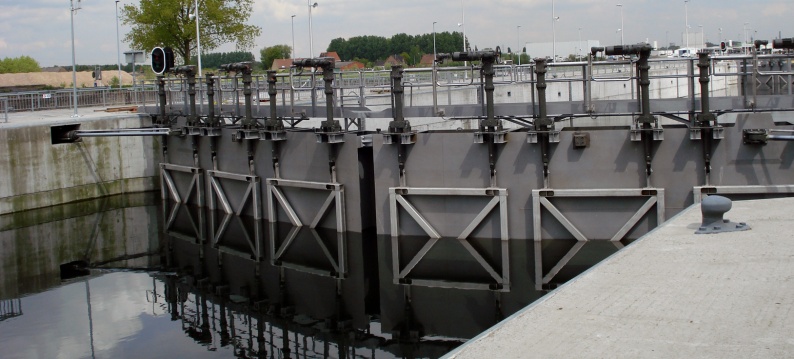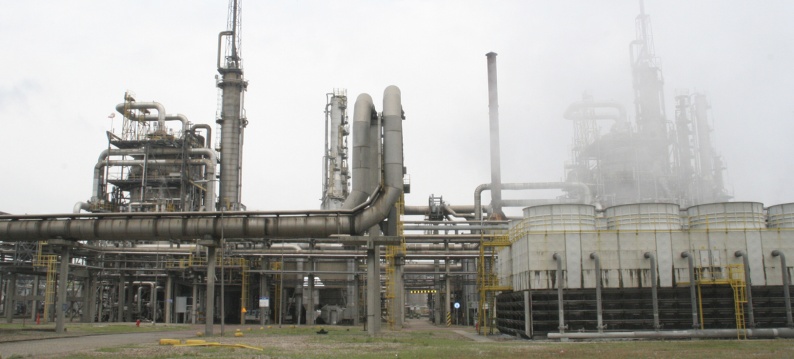 Market situation, availability, delivery reliability.
Bönnekamp rod ends, clevises and ball joints, owned by ATB Automation. The widest range of products and mostly available from stock. More than 1,000,000 pieces available from the central EU warehouse in Mijdrecht, the Netherlands.
A significant part concerns components made of stainless steel (inox) and then also in the 2 main variants:
stainless steel 304 / AISI 304 / 1.4301 / A2 / V2A
stainless steel 316 / AISI 316 / 1.4401 / A4 / V4A
Food, maritime and process industry requires stainless steel / AISI.
In recent years, the demand from various industries where moisture, water and alkalis are unavoidable has strongly increased. The Bönnekamp components meets all requirements set in the industry. Various studies and tests by reputable and certified companies have shown this. As a result of successful assignments at large OEM companies and the focus on the market, the share of stainless steel / AISI components has undergone the largest development.
Difference 304 / 1.4301 / A2 / V2A and 316 / 1.4401/ A4 / V4A.
Stainless steel - also called inox - is a collective name for a number of alloys mainly consisting of iron, chromium, nickel and carbon. To be able to speak of stainless steel, a minimum of 11 to 12% chromium and a maximum of 1.2% carbon is required. Furthermore, many types of stainless steel also contain the elements molybdenum, titanium, manganese, nitrogen and silicon. The steel types are austenitic.
Stainless steel 304 / AISI 304 / 1.4301 / A2 / V2A : 18% chromium and nickel content of 8 to 10%.
Stainless steel 316 / AISI 316 / 1.4401 / A4 / V4A : 17% chromium, 12% nickel and 2% molybdenum.
In general it can be stated that stainless steel 316 / AISI 316 / 1.4401 / A4 has a better corrosion resistance and prevents metal contamination.
Bönnekamp "STAINLESS ESSENTIALS"
The delivery program is very broad, but in order to generate some overview, various "essential brochures" have been developed for Bönnekamp. Of course, the "STAINLESS ESSENTIIAL – industrial quality" applies to this article.
Download the brochure "STAINLESS ESSENTIIALS".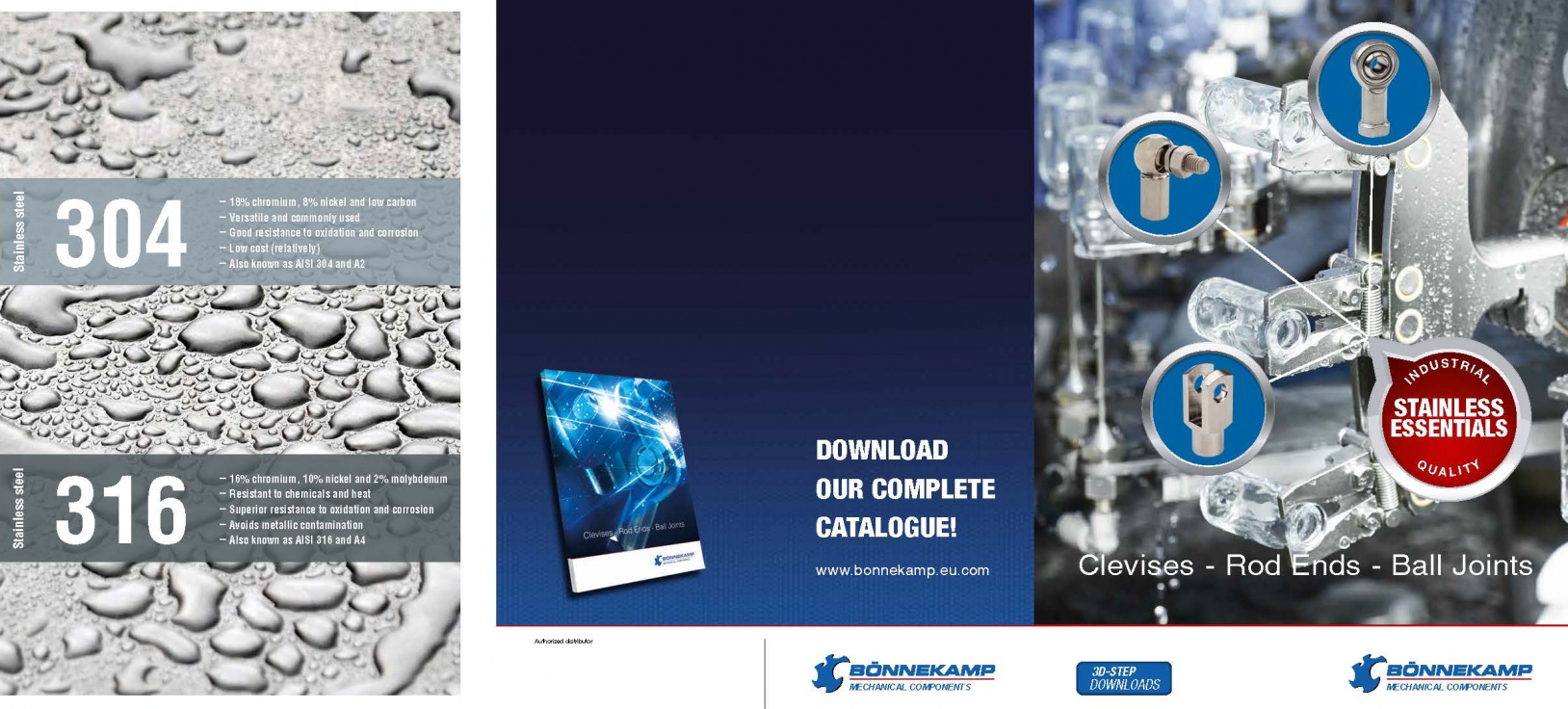 3D Stepfiles downloads
Digital step files are available for all products. A complete download platform has been set up for this purpose.
Visit the download center and make the selection for the desired product.
Contact
Contact us for questions or to discuss your application.