Clevises, rod ends and ball joints from stock at ATB Automation
Datum: 17 january 2019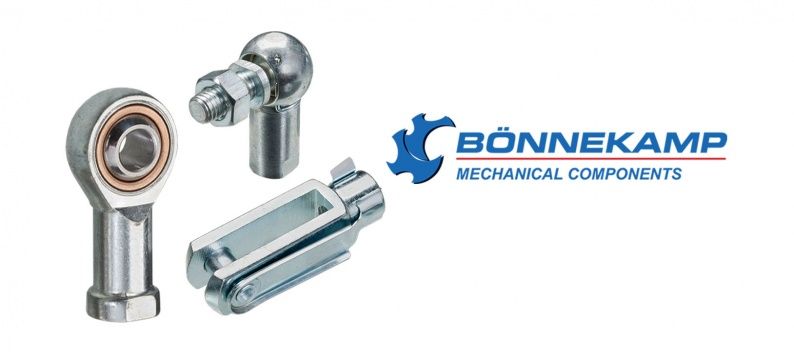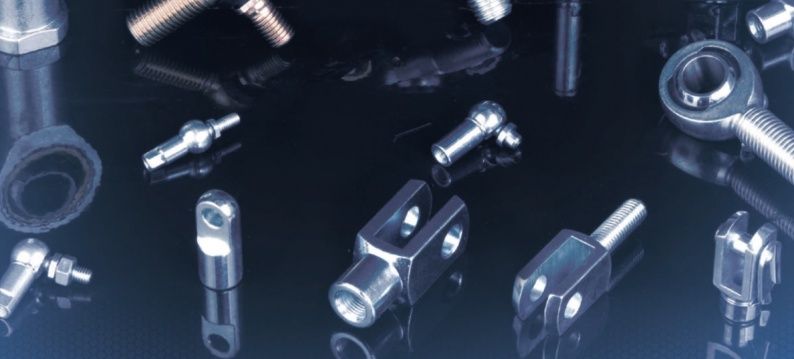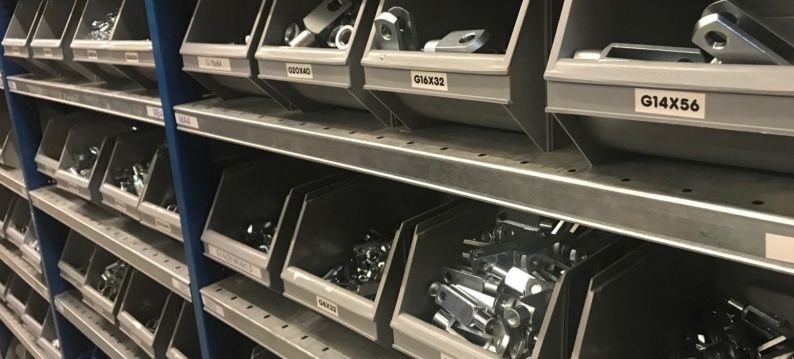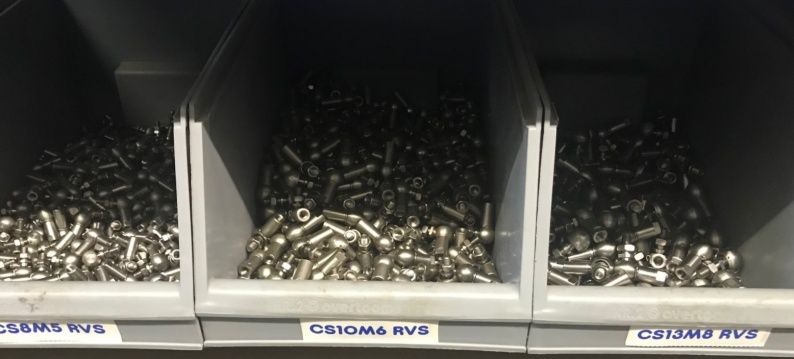 New in the program at ATB Automation: Bönnekamp mechanical components
Since 2017, ATB Automation has been 100% owner of Bönnekamp B.V. whereby Bönnekamp is now included as an A-brand in the portfolio of ATB Automation.
Bönnekamp has been supplying high-quality mechanical components for more than 30 years. Hassle-free and of consistent quality. Long-term relationships with suppliers from Asia are the basis here. All certified in accordance with ISO9001 and ISO / TS16949. And also organizations that comply with the "code of conduct" of ATB Automation. The many businesstrips to Asia make ATB Automation a strategic partner for these suppliers with a lot of added value. Samples of customer-specific drawings are extensively tested first and production starts only after release of ATB Automation.
From 1 January 2019 the Bönnekamp components will only be available through ATB Automation. The trusted Bönnekamp team will continue to work. In addition, the employees of ATB Automation have also been trained for the support Bönnekamp mechanical components.
The Bönnekamp delivery program has a product mix of:
clevises
rod ends
ball joints
The unique thing is the deepening of this mix, which results in more than 800,000 items in stock at ATB Automation. This is the largest stock within the Benelux.
Benefits for customers:
The integration of Bönnekamp as a brand within the ATB Automation organization gives many advantages to the existing customers of ATB Automation as the existing customers of Bönnekamp products.
A broader portfolio: one-stop shopping.
Delivery directly from stock.
Efficient logistics and distribution of goods.
Strong organization and greater personnel capacity within ATB Automation.
Communication via various (social) media channels.
International distribution.
More information?
Check the delivery program here.
Do you have specific questions?