New brochure Bönnekamp Pneumatic Essentials
Datum: 30 july 2019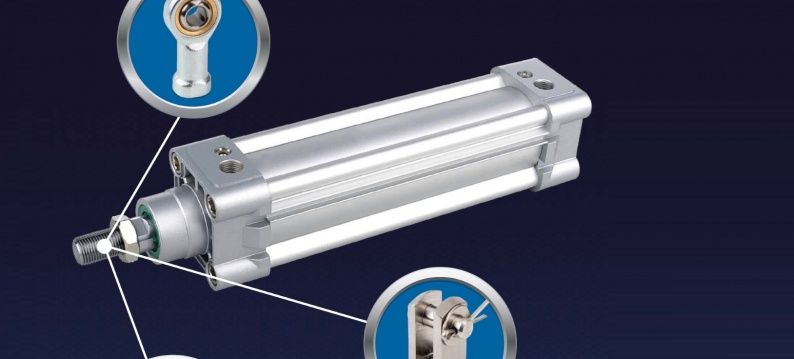 Fast movers, quickly available from stock
At the beginning of this year, ATB Automation launched the user-friendly catalog Bönnekamp Mechanical Components. This catalog provides a clear overview with technical specifications and dimensions of all Bönnekamp rod ends, clevises and ball joints.
Following this, our newest brochure has now been published. This brochure has been specially developed for the pneumatics segment in which these connecting parts are essential, in other words Pneumatic Essentials.
A "must have" brochure for anyone who works with pneumatic drives in which only the so-called "fast mover" components are explicitly highlighted.
Normally the Bönnekamp Pneumatic Essentials are available directly from stock.
DOWNLOAD HERE THE BROCHURE OF BONNEKAMP PNEUMATIC ESSENTIALS